Shabboo Harper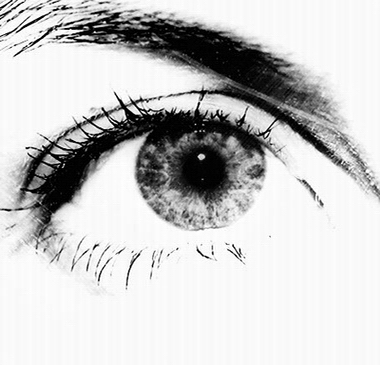 SHABBOO HARPER ( Poland )
Shabboo Harper is a young and promising music producer, radio presenter and lector. In 2015 she began producing her music, including writing lyrics to hers and other musicians' songs. She is the author of hundreds of texts and poems. In addition to her own released works [singles and EPs], she also recorded and released some successful collaborative tracks and albums. The variety of genres is immense from Chillout through Dark Techno, Hardcore, Witch House, House, Psytrance and Downtempo productions... In all artistic projects she always uses her own vocals. Her favourite styles are: Ambient, Industrial, Experimental and Psychedelic.
DR GAP

DR GAP ( Ukraine )

From my early childhood I stepped on a musical path. When I began to listen to electronic music, I realized that this is my vocation that I can not hold on a day without Techno. After graduating from school I went to the DJ, trying to master all his secrets and techniques. In 2009, she first performed at the Caribs club, then played a year at various clubs in her city and other cities of Ukraine. In 2010, I decided to devote myself to writing my own tracks. I tried myself in such styles as: Techno, Techno-Minimal, Deep-Techno. In my work I try to show people the essence of the underground and its true beauty.
IVAN STOTZKY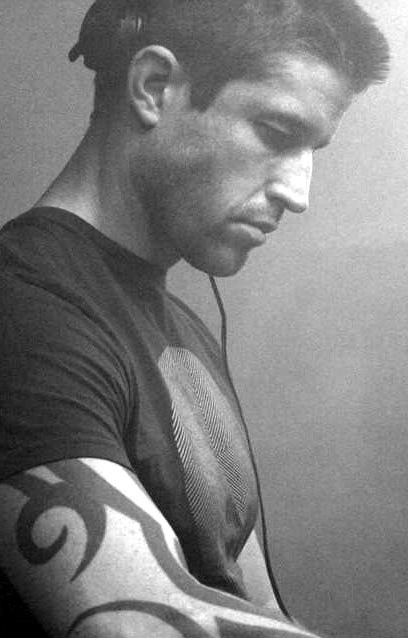 IVAN STOTZKY ( France )

He began to engage in music at an early age, using the usual theory of musical curriculum arrangements for musical instruments. Practiced the game on the pipe to exacerbate the rhythm and melody. Being a teenager, I discovered with interest various music worlds that keep pace with the course of time, but I felt a real attraction to electronic music, which became very passionate. In 2006, IVAN decided to create an association "Solarythm" with three of its friends and began organizing its own parties for the promotion of electronic music and visual arts. Today, he basically mixes progressive Trance, Minimal Techno and plays live on a computer and controller.
WD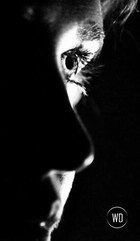 WD ( Portugal )

At 16 years old he discovered his love of electronic music, house music. After 4 years of hard training and dedication Ricardo Manuel Vieira Araujo (Dj WD), he felt ready to face the public. In 2010 he entered a contest in the Goldeneye club, and that was his first time to play an outdoor event. Since then he has been playing in bars and nightclubs in his native land. In June 2011 he got his first residence in Terrace Luxus. In 2012 he booked his first international gig in Norway. and Many gigs followed in Portugal and Sweden. In 2012 he started production and live performing. After 2 years, his remix, "Sun goes Down" entered the Top 3 in the dance charts of Portugal. He continues to work in production and live performance.

Roderside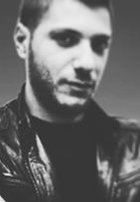 Roderside born in Naples in 1988, his passion for music is immediately felt when she was 8 years old he began to get a view of the music using old systems and old turntables, the passion grows with the years, forming groups of DJs local. His kind is formed a few years later in 2008 when he began publishing songs under the name Beatproject associated with his friend. Today its kind and marked in Hard-Techno, Techno and Tech-House.

PAUL GRABOWSKI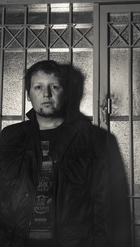 PAUL GRABOWSKI (BRAZIL)

Paul Grabowski began his musical taste in 1994 when he started attending Hip Hop and Acid House parties, deciding to dedicate himself entirely to electronic music, focusing his study on his DJ formation, having a strong influence of Black Music. Soon afterwards the opportunities arose, starting to play in nightclubs, where he began to have contact with other DJs from the underground scene of Porto Alegre, references to him in the style of Tech House and Techno. In 1999, he felt there was something missing in his sound. At this time, began to have influence of the musical styles like House Music and Tech House, having references of DJs like Armand Van Helden, David Lee and David Moralles. Individualizes into your sets using vinyl records showing the true art of a DJ, going from House to Techno. Currently he has produced sounds in the line Tech house and Techno where he can apply his knowledge demonstrating his musical feeling.

резиденти лейблу
Представляємо вашій увазі найдостойніших виконавців, які вражають своєю унікальністю :